Organization
Sanha Information Technology is a group of professionals with a wealth of project experience and
accumulated business knowledge across the Hospitality industry.
Sanha Information Technology will continue our research and efforts to create added value to our customers.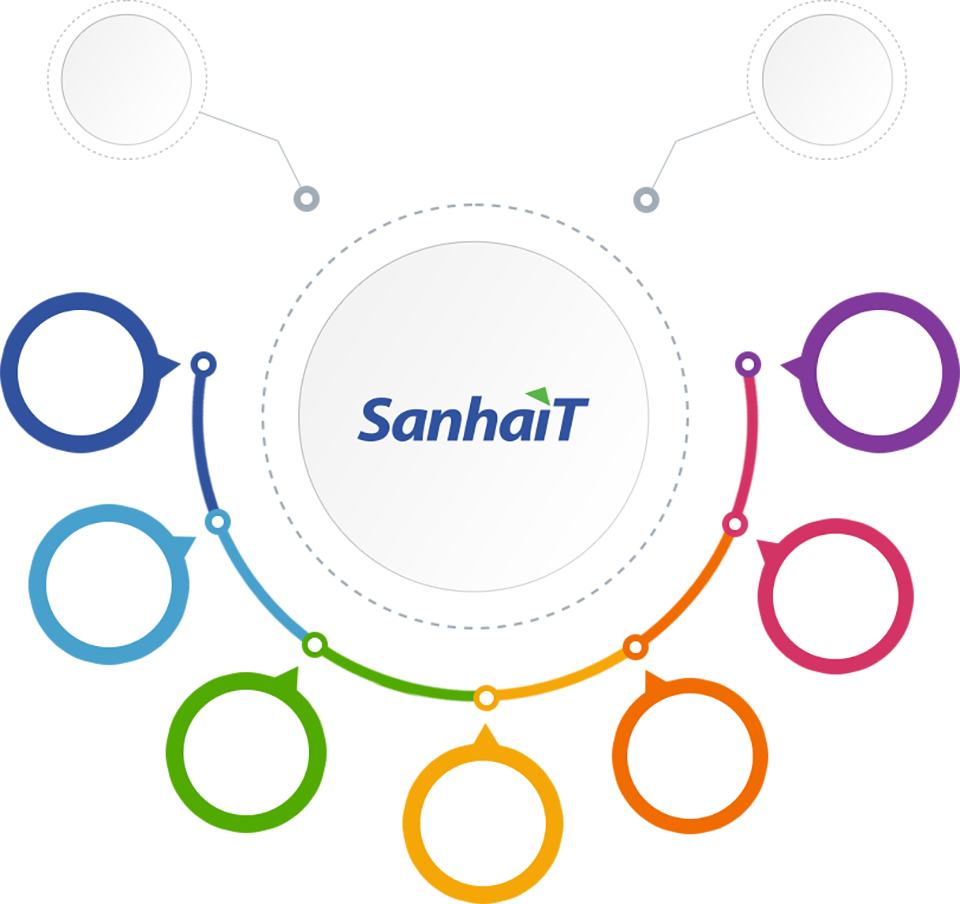 Jeju Branch
Office
Vietnam
Overseas Branch
Office
R&D Center
Project
Customer
Service
Customer
Education
Sales &
Marketing
Management
Support
Global
Strategy
Chinese Div.
Japanese Div.